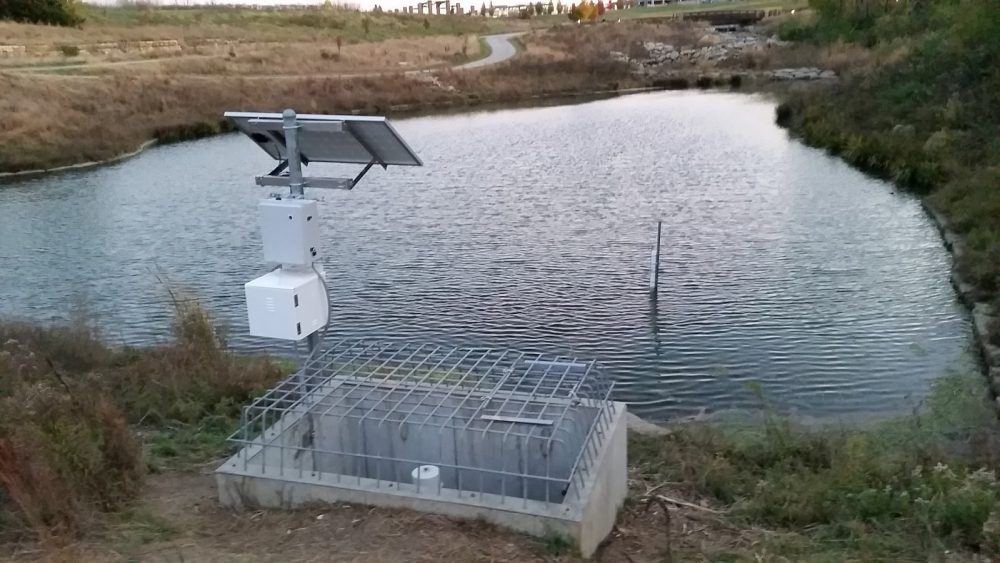 NST helps you maximize your developable property by providing off-site stormwater management and treatment, so, if you don't like wasting developable property for stormwater treatment, you've come to the right place.
I'm in need of offsite stormwater treatment services.
Airports, Seaports, and others wanting to reclaim their land by using offsite stormwater treatment services.
Can NST handle my onsite stormwater requirements?
Developers and others wanting NST to take over their existing stormwater
facilities or construct new ones.
The NST Team
Our experienced team members have diverse backgrounds in finance, hydrology, hydrogeology, stormwater management, water resources, permit compliance, geology, engineering, mathematics, mapping, and sustainability. With a solid team, opportunities to acquire and develop stormwater infrastructure can be researched and acted upon quickly, providing solutions for our clients and the water quality challenges in our communities.
The NST Process
Prior to the acquisition or development of stormwater infrastructure, NST uses a state of the art, GIS-based, data-driven system to quickly and accurately analyze operations and evaluate risk. As a result, NST's operations and maintenance services are guided by an efficient, total system management approach to control costs and regulatory risks. NST uses a proprietary model to evaluate our Internal Rate of Return for potential acquisitions and the Return on Investment for our potential customers.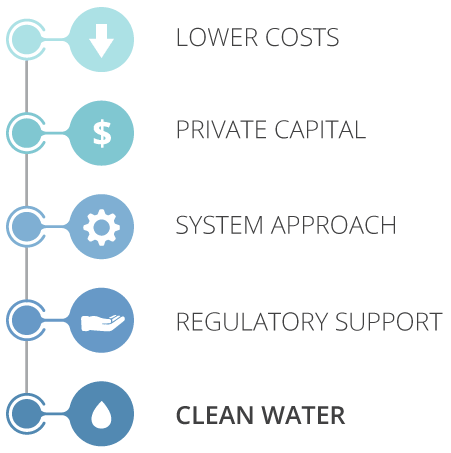 National Stormwater Trust, Inc. (NST) gives private and government clients the unparalleled ability to solve stormwater problems through creative infrastructure solutions. By acquiring existing infrastructure, NST assumes regulatory and financial risk. Through efficient, system-wide management of NST and client-owned infrastructure, we deliver flexible, cost-effective, and accountable solutions.
Decentralized infrastructure, incorporating concepts like xeriscaping, permeable pavement, stormwater harvesting, biofiltration, smart-technology, and distributed infrastructure, can accomplish the same results as centralized systems, but at a lower cost. New funding sources and unconventional stormwater solutions will extend the life of existing infrastructure, supplement traditional water supplies, and improve water quality.
Our Strategic Partners
Need Stormwater Treatment Services?

We are constantly working on expanding our service area, so please don't worry if your project is not in our current service area. Please contact us if you need services outside the service area shown.