This year's event in Marco Island was a resounding success, with participants gaining valuable insights into cutting-edge environmental solutions. 
In particular, we'd like to highlight the remarkable presentations by Mark Thomasson and Jack Fiveash, which delved into the fascinating realms of "Stormwater Nutrient Credit Trading, Smart Ponds and Resilience in Florida."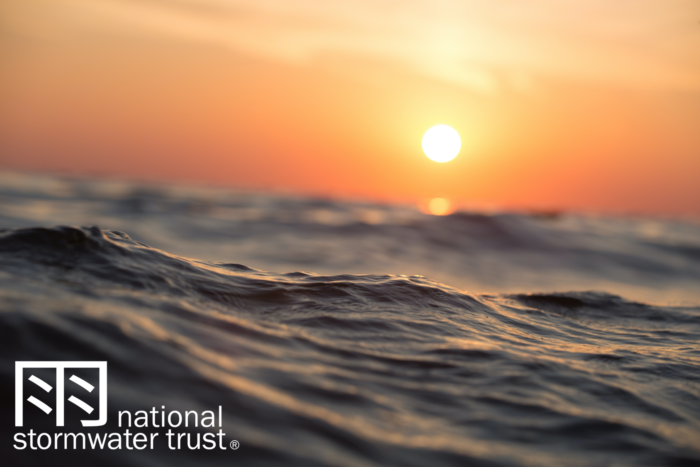 Mark Thomasson, P.E.,
Executive Vice President, Director of Engineering and Science – Chief Stormwater Engineer
Water Quality Credit Trading
Mark Thomasson served on a panel of experts that examined some recent examples of innovative nutrient trading, evaluated the legislation filed in 2022, and discussed some new approaches to managing nutrients in impaired watersheds. 
Mark took attendees on a journey into the world of "Smart Ponds" and how they are revolutionizing water quality management with the stormwater nutrient credit market in Florida.
He shed light on how the integration of sensors, data analytics, and real-time monitoring can transform these ponds into intelligent systems. These "Smart Ponds" can autonomously adjust water levels, optimize treatment capacity, and their operation to achieve maximum effectiveness.

Webinar: A Year in the Life of a Smart Pond
For the first time, the National Stormwater Trust, Inc. live-streamed a webinar directly from Marco Island. A total of 71 attendees joined the presentation led by Mark to gain case study insights from a look back at the first year of a smart stormwater pond.
John "Jack" Fiveash 
CEO and Co-Founder of NST
Does Florida Need a New Resilient Approach to Development?
Jack Fiveash was on a panel that delved into the critical topic of resilience in Florida's complex environmental landscape. His presentation was focused on "Water Quality and Flood Resiliency: Becoming Fixers."
Jack discussed the National Stormwater Trust's work for Babcock Ranch and the Florida Department of Transportation, initiatives aimed at managing and mitigating the impacts of stormwater runoff by investing in 'Smart Pond' infrastructure.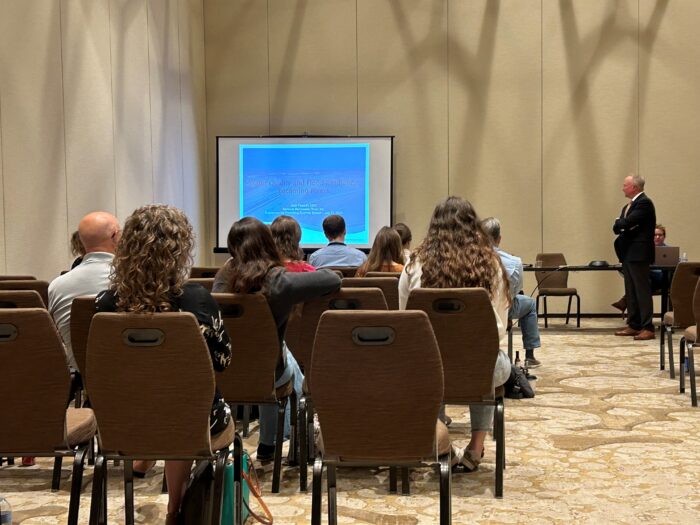 Lessons Learned…
The audience came prepared with ideas and ready to participate in what was a lively and thought-provoking discussion! 
As we move forward, we're excited to see how these concepts will shape the future of stormwater management and sustainable development not only in Florida but across the globe.
Whether in-person or on the live-stream, presentations left attendees inspired by the prospects of merging stormwater technology for a more sustainable future.
Stay tuned for more updates, and thank you for being part of our engaged community!