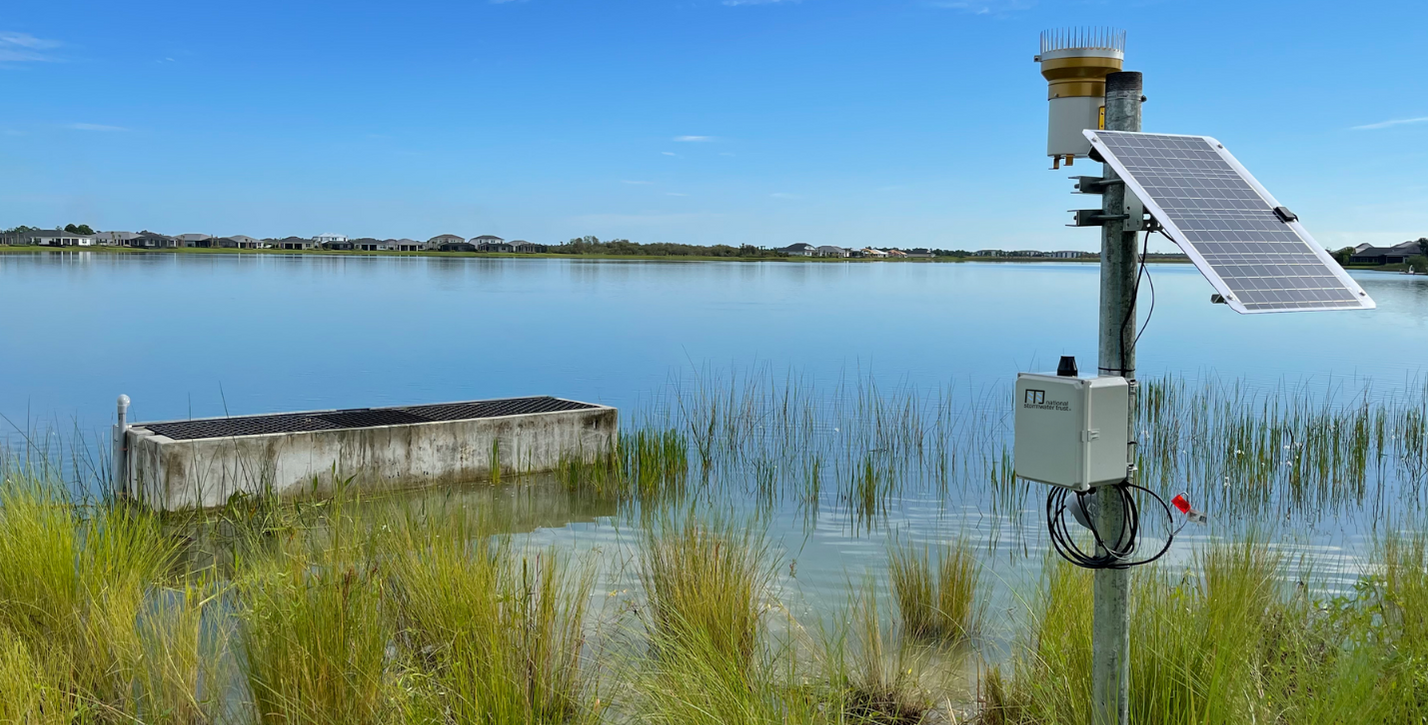 The National Stormwater Trust has a track record of success. Babcock Ranch enlisted NST to further strengthen this planned living community where technology and nature work together.
Fresh water is Babcock Ranch's most precious resources, and stormwater management is one of the key components of maintaining this sustainable resource.
Babcock's surface water management system, designed with extensive input from environmental experts and in partnership with the National Stormwater Trust, takes its lead from nature. The expansive lakes, wetlands, filter marshes and rain gardens that restore natural habitat, are part of the comprehensive system that mimic nature to slow, capture and filter water as it migrates to the Caloosahatchee River. And it's all managed with state-of-the-art Smart Pond technology.