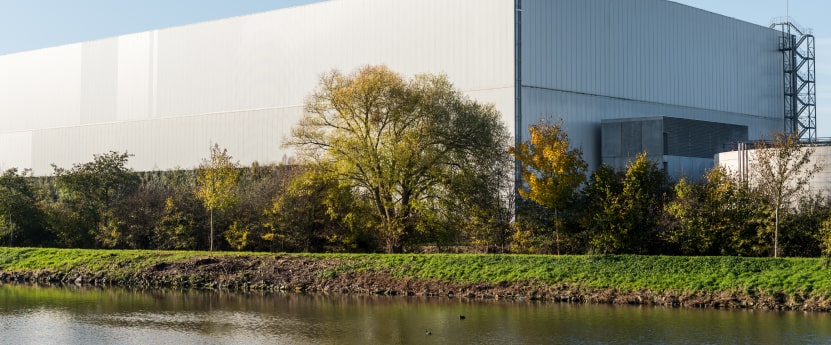 National Stormwater Trust, Inc. (NST) is a stormwater management company that takes over the operation of stormwater ponds and deploys technology solutions to provide state-of-the-art stormwater treatment solutions for the benefit of our partners and the environment.
NST recently partnered with the Florida Department of Transportation (FDOT) to provide regional stormwater treatment services under an exclusive public-private partnership. Through this partnership with FDOT, NST develops, permits, and operates FDOT regional stormwater facilities and can permanently reserve for NST customers a specified volume of stormwater treatment capacity to offset the stormwater treatment requirements associated with any size project. With this arrangement, NST's customers can fully develop their real property without setting aside the land or capital usually required for a new development's stormwater infrastructure. Further, long term ongoing costs associated with stormwater facilities operation and maintenance are avoided. Under certain circumstances, existing stormwater facilities may be eligible for decommissioning and development after being re-permitted in an offsite NST facility.
NST has opened the Hillsborough, Pinellas, and Manatee County markets and will be opening the inventory of FDOT stormwater facilities along the Interstate I-4 corridor between Tampa and Daytona in the next 90 days. Additionally, NST can fully manage your existing stormwater facilities and create and oversee a program to generate incremental revenue to offset operation and management costs for organizations such as airports, seaports, state and local governments, education campuses, businesses, industrial and commercial parks, retail and residential developments, apartment complexes, and not for profit organizations.