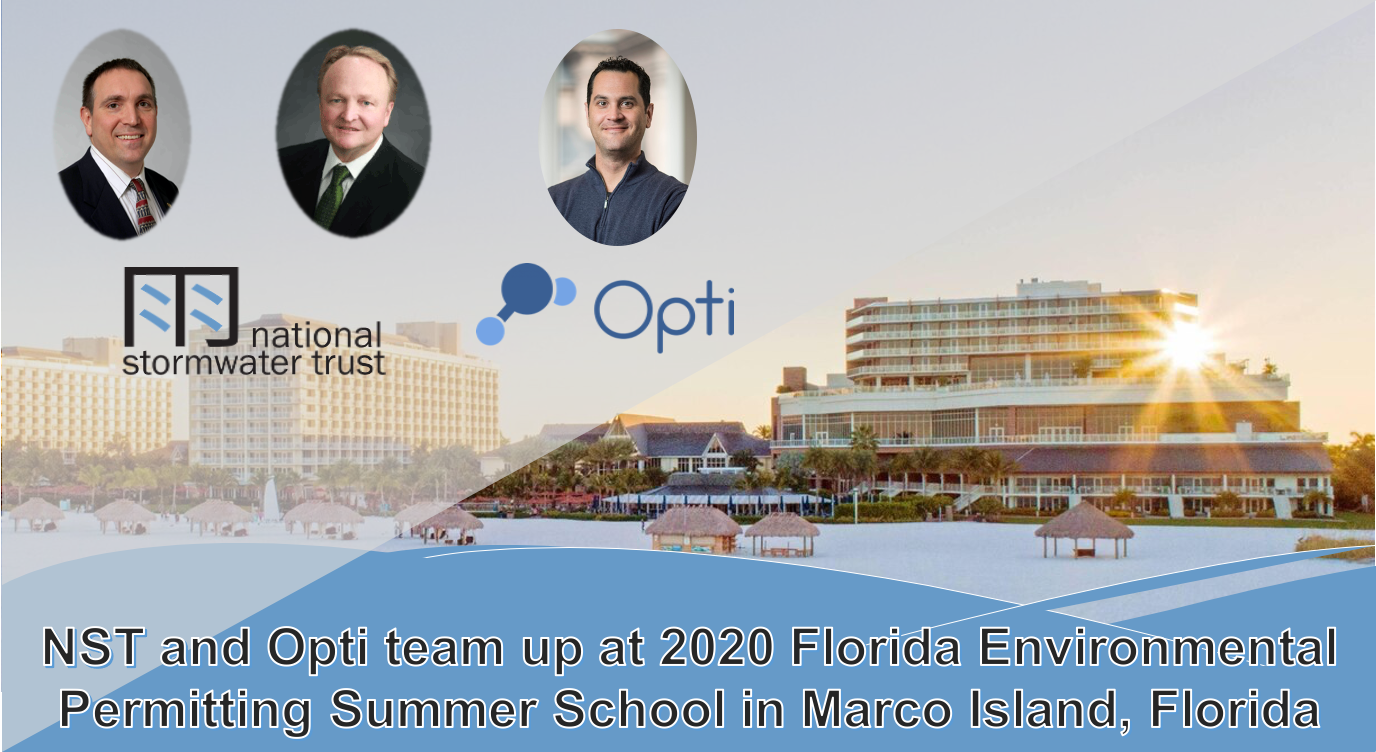 Whether you're planning to attend in person or virtually, we hope you'll join our speakers at this year's conference to learn more about the latest innovations in stormwater management and technology!
Mark Thomasson, PE, Principal Stormwater Engineer, National Stormwater Trust
Innovative Solutions to Stormwater Management
Course "TT" Wednesday, July 22, 3:30-5:10p
Jack Fiveash, CEO, National Stormwater Trust
Using Public Private Partnerships to Solve Florida's Water Challenges
Course "RR" Thursday, July 23, 1:30-3:10p
Matt Rea, Strategic Partnerships Manager, OptiRTC
Advanced Stormwater Treatment BMPs to Reduce Runoff Volumes and Nutrients in Surface Water Discharges
Course "EE" Friday, July 24, 8:30-10:10a
Register for the conference here.
Learn more about National Stormwater Trust.