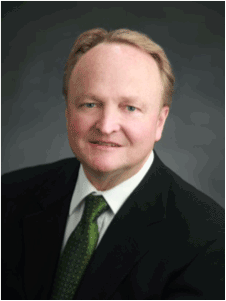 Founder and CEO of WSource Group LLC, a national water resources consulting company.
An attorney since 1987.
Co-founder and former President of HKD Properties, Inc., a commercial property company.
Former CPA with Coopers & Lybrand (PwC) serving in both tax and audit groups.
Florida State University graduate with a degree in accounting and a law degree from the University of Florida.