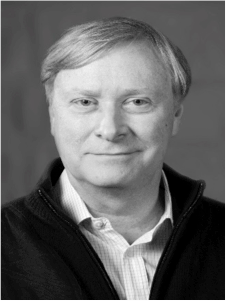 Over 25 years of experience as a consultant to private, governmental, industrial and utility clients regarding sustainability, climate change policy development, carbon footprint analysis and reporting, Superfund sites, voluntary industrial site remediations (including Brownfields), and litigation support.
President and co-founder of Cameron-Cole, LLC, a national environmental and sustainability consulting company.
Certified Environmental Risk Manager.
Massachusetts Institute of Technology (M.I.T.) graduate with a degree in earth and planetary sciences.