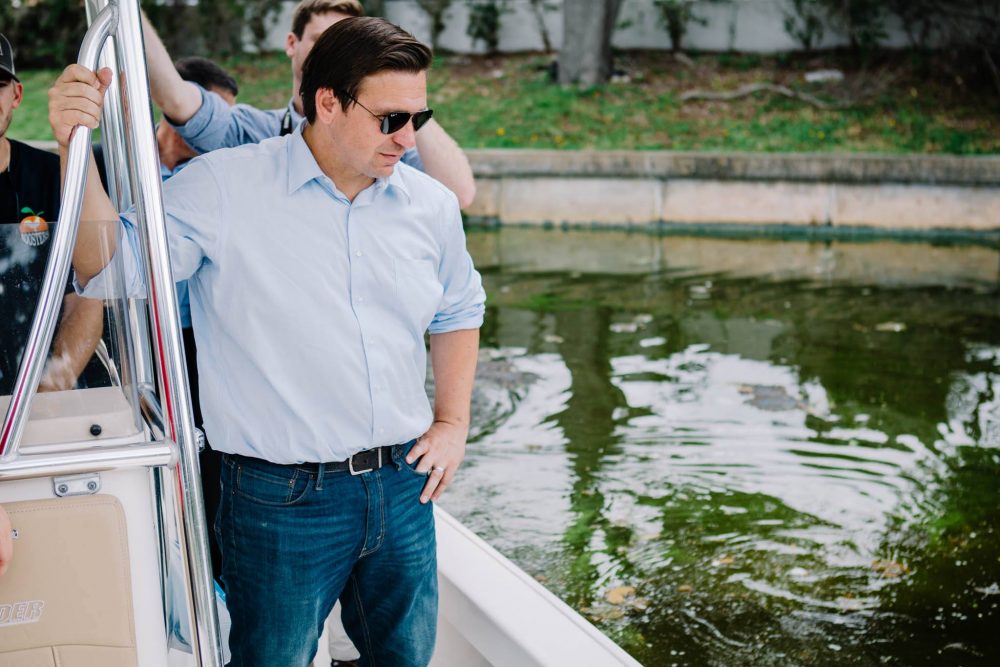 Gov. Ron DeSantis has signed the Clean Waterways Act, part of the Governor's latest efforts on environmental protection.
The act (SB 712), which the Governor called "probably the most comprehensive bill we've seen in quite some time" during a ceremonial signing in Juno Beach Tuesday, implements several recommendations from the Blue-Green Algae Task Force.
Link to the original story here.