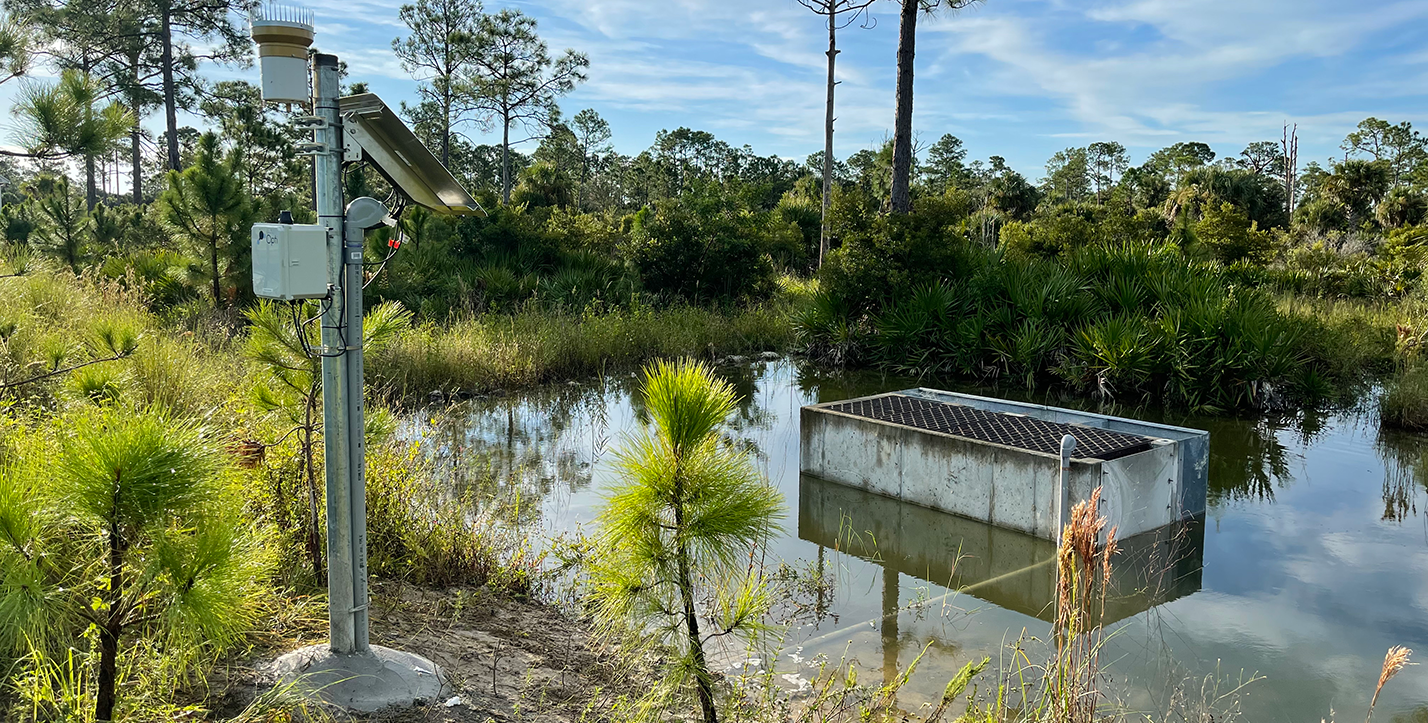 Babcock Ranch, home to three National Stormwater Trust (NST) Smart Ponds, is the first Florida community to provide educators and students the opportunity to tap into real-world problem-solving opportunities in their own backyard.
Data from the OptiRTC cloud-based software that manages stormwater at NST's Babcock Ranch Smart Ponds, will be shared with student learners at Babcock Schools, providing them an opportunity to learn from the data and discover how it helps manage the communities most precious resource – fresh water.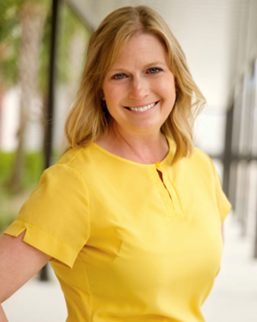 Babcock's surface water management system, designed with extensive input from environmental experts and in partnership with NST, takes its lead from nature. The expansive lakes, wetlands, filter marshes and rain gardens that restore natural habitat, are part of the comprehensive system that mimic nature to slow, capture and filter water as it migrates to the Caloosahatchee River.
"Babcock Schools are deeply rooted in Project-Based learning experiences that expose our student learners to real-world problem-solving opportunities. The ability to access data that is real and directly correlates to the water levels in our community provides immediate relevancy to learning. That is a game changer, it isn't textbook data…it is Babcock Ranch data, that changes everything," Shannon Treece, Executive Director, Babcock Schools.